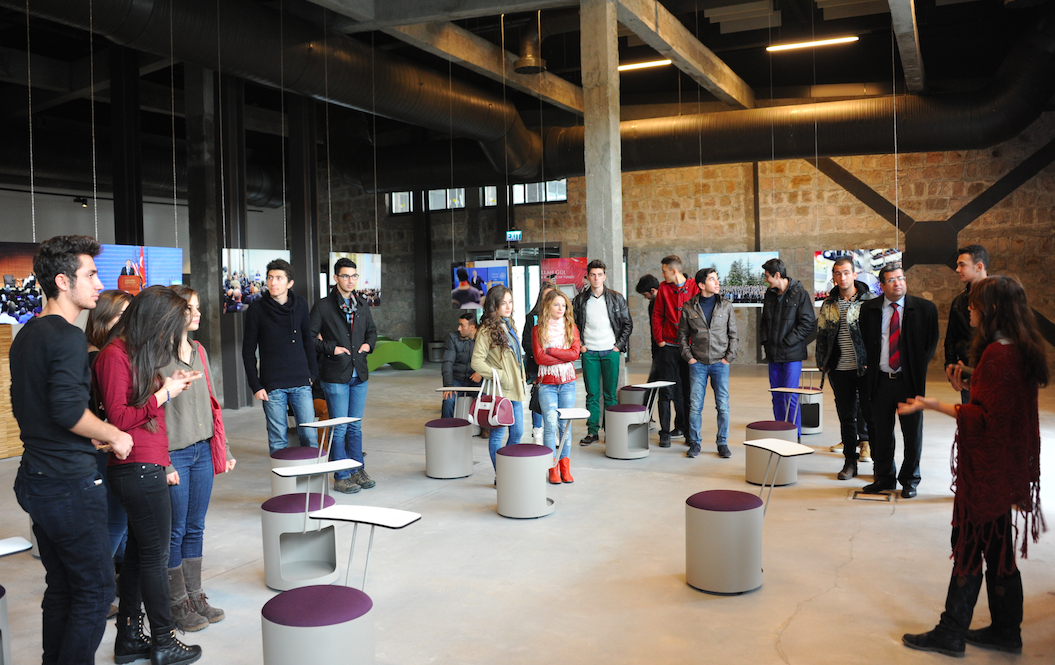 What is Erasmus+ ?
Erasmus+ is the new EU program for Education, Training, Youth and Sport for 2014-2020.
Within the frame of inter-institutional agreements, students will have the opportunity to study abroad for 3 to 12 months, in one of the 33 Erasmus+ Program Countries.
To find out more, please visit the European Commission's official page on Study Mobility.
You can also take a look at this short Erasmus+ Program Guide.
---
Requirements
- AGU needs to have an Erasmus Exchange agreement with your home university
- You need to be a full-time student at your home university
- Please contact your home university first. If you have been nominated to participate in an Erasmus exchange with AGU, you can apply to our university
English proficiency
As all courses offered at AGU are taught in English, we require our exchange students to provide proof of their English level. Please find below the list of English tests we accept and the minimum test scores we require:
| | |
| --- | --- |
| Undergraduate | |
| As of September 12nd,2014 | |
| AGÜ İMS (AGU Internal English Test) | 70 |
| *TOEFL IBT | 75 |
| *TOEFL PBT | 537 |
| *TOEFL TWE | 4.5 or 22 |
| * Validity of these exams is two years. | |
| | |
Those who have studied at least three years in the past five years in any country whose official language is English are exempted from providing proof of their English proficiency.
How to apply
Please send the application form along with the required documents to the AGU Erasmus Office before the deadline that applies to you.
Deadlines
-May 30th if you want to come to AGU for the Fall Semester or for a full academic year
-November 30th if you want to come to AGU for the Spring Semester
Required documents
-Filled AGU application form
-Official nomination letter from your home university
-Proof of English proficiency
-Your official transcript
-Learning agreement
-Recent passport photo