Assistant Prof. Elif Bengu attended our Erasmus+ Staff Mobility in April 2017 at the Graz University of Technology, which is the second-largest university in Styria, Austria.
In the 2016 Times Higher Education World University Rankings, TU of Graz can be found in the 351 – 400 bracket.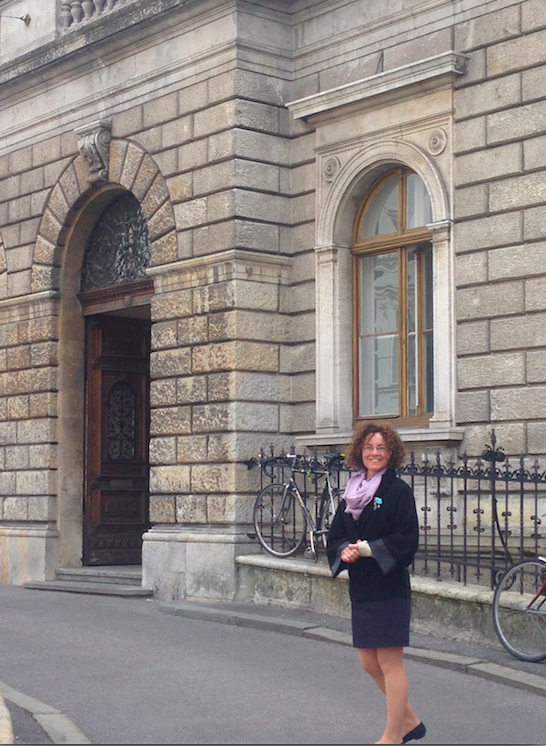 Dr. Bengü is establishing a center at Abdullah Gül University that provides support for faculty development with a particular emphasis on the use of alternative teaching methods in the classroom. For that purpose she was in Austria to visit the Department for Educational Technology for the selected examples such as how they implement flipped classroom and green screen in their courses.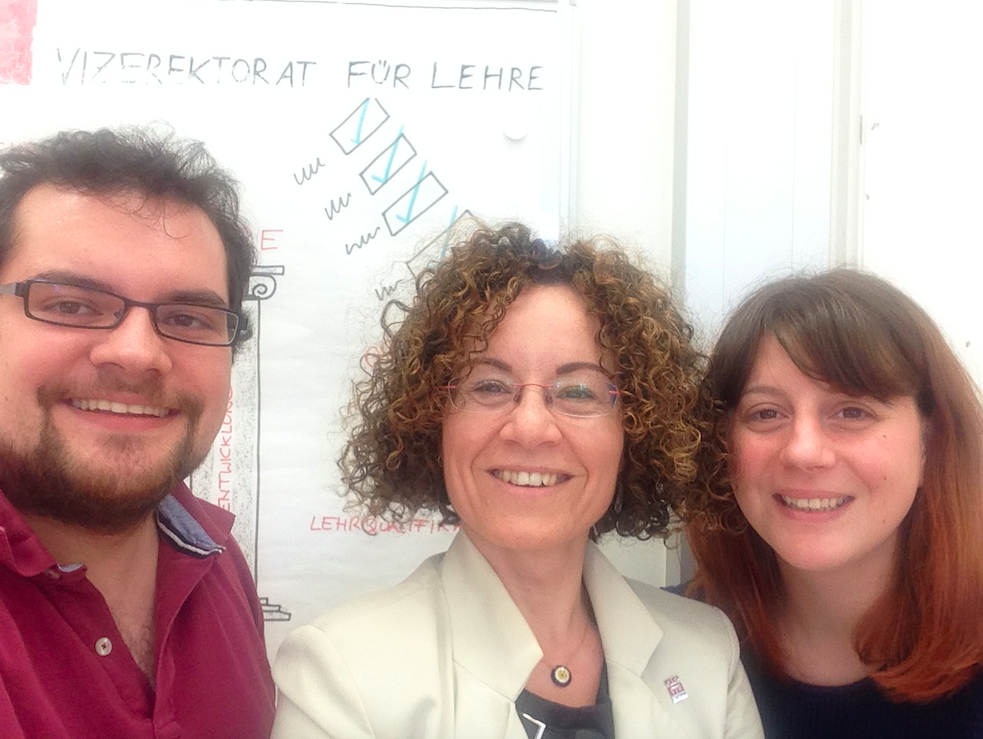 She also met with the colleagues from the office of the Vice Rectorate of Academic Affairs to learn more about the faculty development programs that they offer. Dr. Bengü invites AGU academicians to visit the TU of GRAZ website https://www.tugraz.at and take the initiative to contact the departments for the Erasmus+ Staff and Student Exchange agreements.